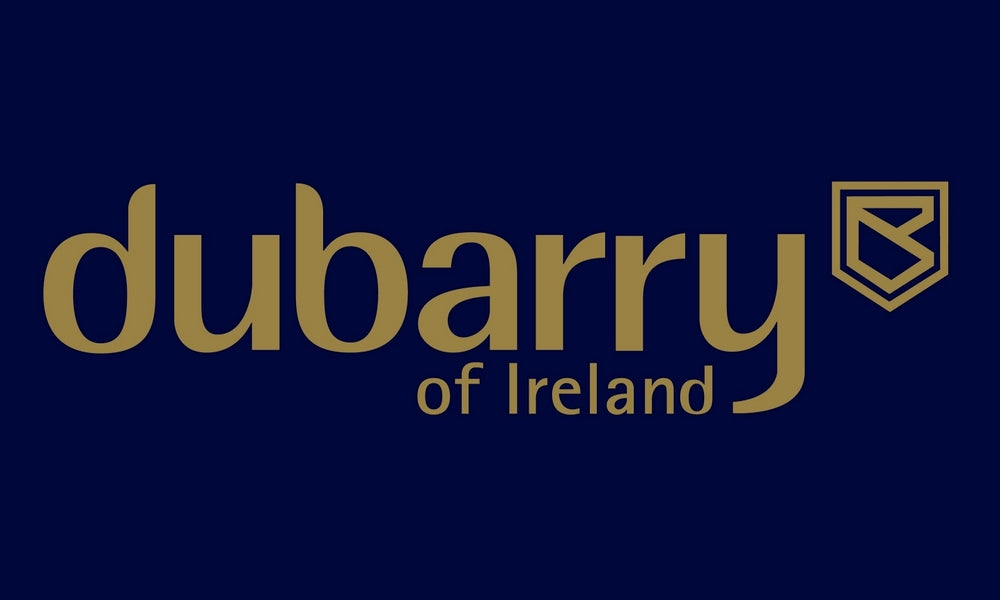 Dubarry of Ireland Shoes Collection
Timeless Style: Dubarry of Ireland designs timeless styles that will make you look fabulous no matter your activity. With various leather goods and accessories, you can easily transition from sailing to country life.
Ultimate Protection: Dubarry of Ireland offers the maximum protection for outdoor activities. Their waterproof Gore-Tex-lined performance boots and leather shoes provide superior resistance to wet weather and extreme temperatures to stay comfortable in any condition.
Dubarry Shoes collections